London's Premier Motorcycle Service & Repair Centre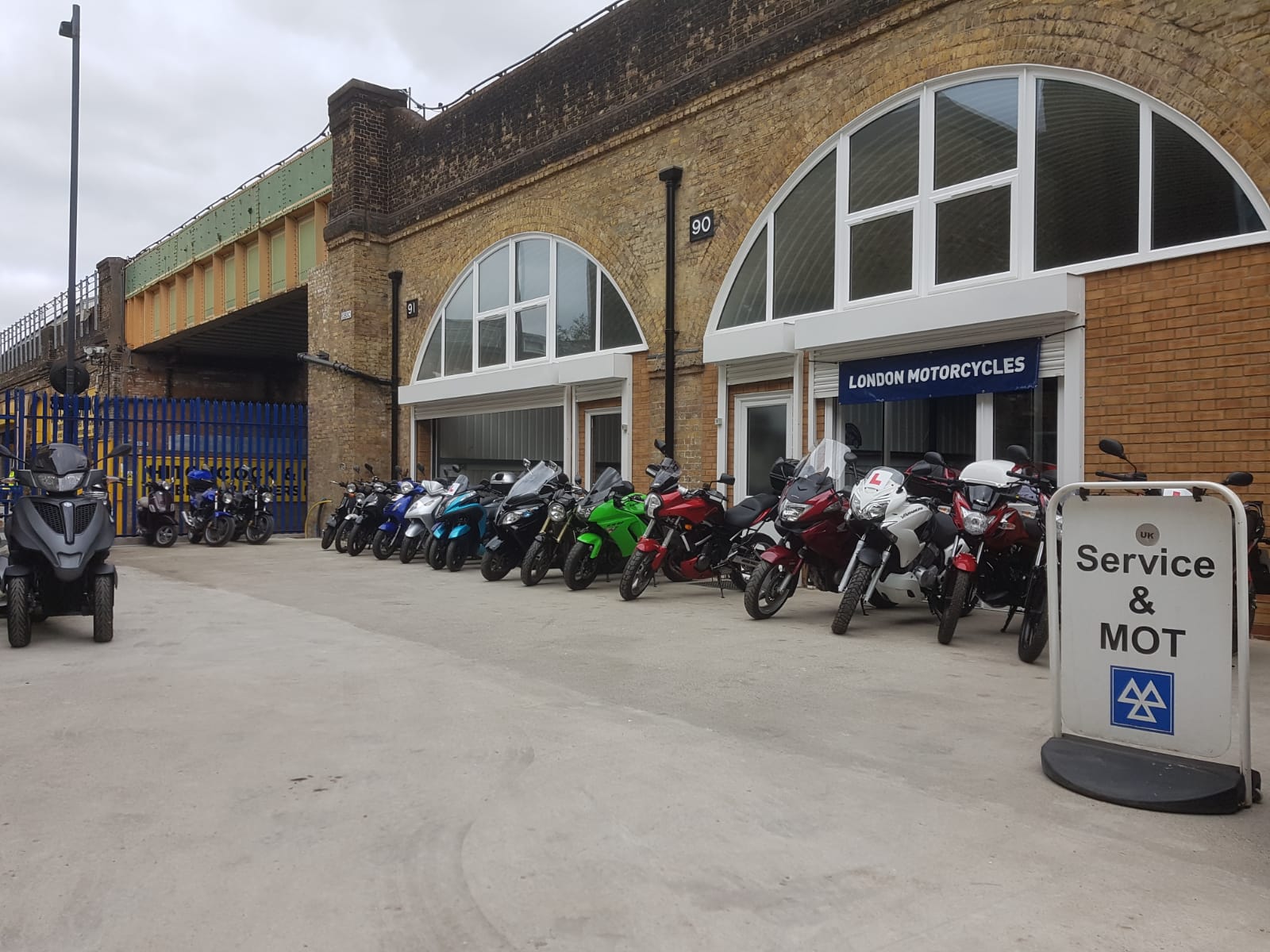 Built upon hundreds of years worth of combined experience, London Motorcycles incorporates some of the finest talent from all corners of the motorcycle industry.
From simple tasks such as carrying out routine service work, to complex eletrical faults, engine rebuilds and insurance repairs – London Motorcycles will always have the knowledge and expertise to complete the job to highest standard.
Get in touch with us today to find out how we can help.
Sales
We carry a number of high quality used motorcycles and scooters in stock at our Hammersmith based showroom.
View our entire range online
Digital Workshops
Our repair team only use the finest and most up-to-date tooling to ensure your service or repair is carried out to outstanding levels.
Speak to our workshop team today
MEGA MOT Facilities
Our on-site MOT testers can carry out tests on all class 1, 2, 3, & 4 vehicles (including 3-wheelers and Piaggio MP3 scooters).
Book your MOT online