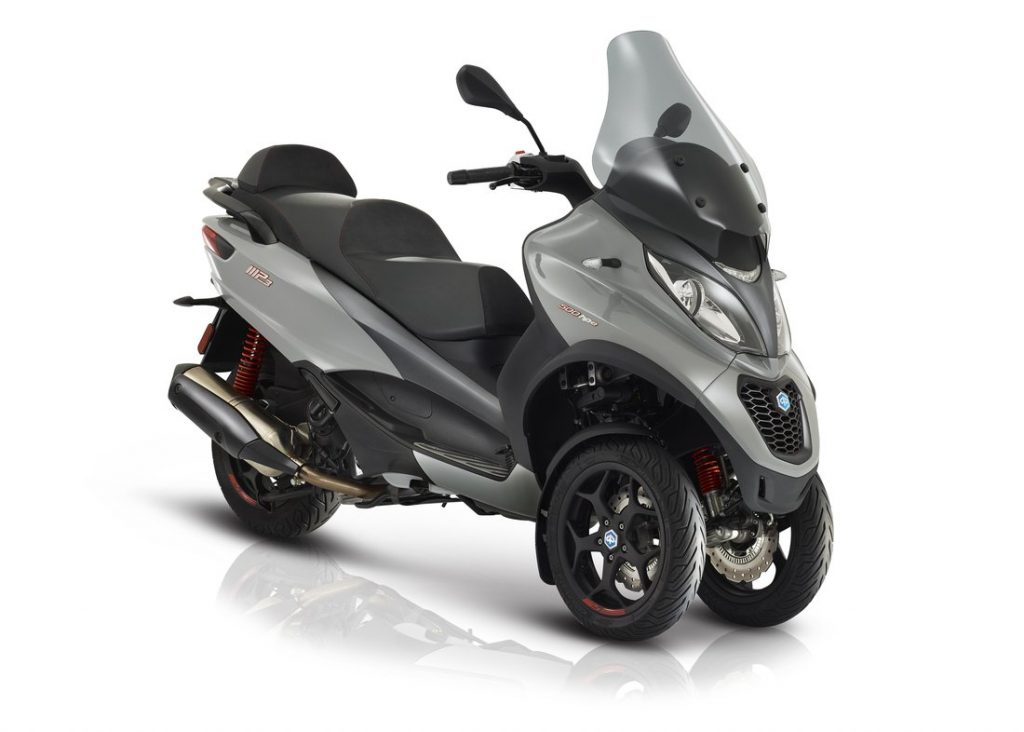 Motorcycle & Scooter MOT and Service Centre
Everything from a quick oil change to a full service – we have it covered, including MOT testing facilities for all bikes including three-wheels such as the Piaggio MP3!
Welcome to London Motorcycles
Built upon hundreds of years worth of combined experience, London Motorcycles incorporates some of the finest talent from all corners of the motorcycle industry.
Supplying some of the finest used motorcycles and scooters we thrive on providing the two wheeled community the best level of service. Our workshop facilities prides themselves of being one of the most advanced in the UK with a full MOT status for all motorcycles, scooters and cars.
We are also authorised to carry out MOT tests on class 3 vehicles such as Piaggio MP3 scooters and other three-wheeled models.
Contact us for all your Motorcycle & Scooter needs.